"One of the great errors of an elite education, then, is that it teaches you to..."
– The American Scholar: The Disadvantages of an Elite Education - William Deresiewicz
Watch
Fantastic video describing the (very real) wage gap in the US.
"I am sick to death of people who celebrate "the family" making..."
– Trayvon Martin News - Trayvon Martin and the End of Excuses - Esquire
Visi(bi)lity: Performing Bisexuality | Bitch Media →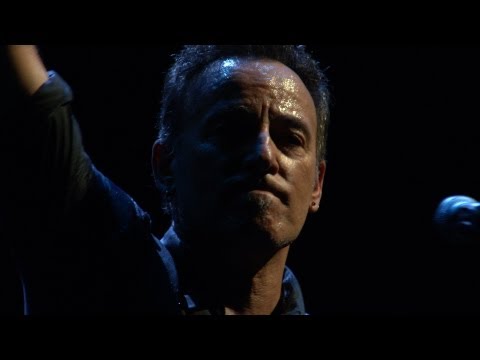 "On why she came out in the Stanford student newspaper when she was 17: "I..."
– Rachel Maddow: The Fresh Air Interview : NPR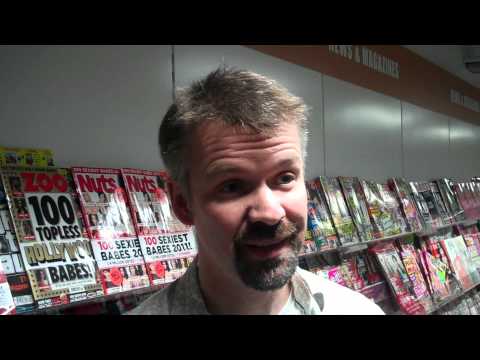 Here's the thing.
Or one of the many things. I keep forgetting I have a tumblr. That's okay, people get busy. But, I have had this tumblr since 2009, and there are a lot of different entries in it. The reblogs I chose over time definitely mirror how I was feeling at the time. I don't really want to get rid of that or delete the entries. Now, I am back in school. I love it. I am also reading...
"Love is a temporary madness, it erupts like volcanoes and then subsides. And..."
– Louis de Berniéres Captain Corelli's Mandolin (via quote-book)
"Perhaps most illuminating, however, was an offhand remark about the size of..."
– How many secret wars are we fighting? - War Room - Salon.com This entire article was disturbing to me - and, coincidentally, on the topic that I was discussing earlier tonight with a friend. I do not understand how the US can manage to spend billions and billions of dollars on secret military...
"Here's the alternative: Admit that adult life is scary because there is no clear..."
– Best alternative to grad school | Penelope Trunk Blog
"always remember the most important rule of beauty, which is: who cares?"
– tina fey (via carlovely)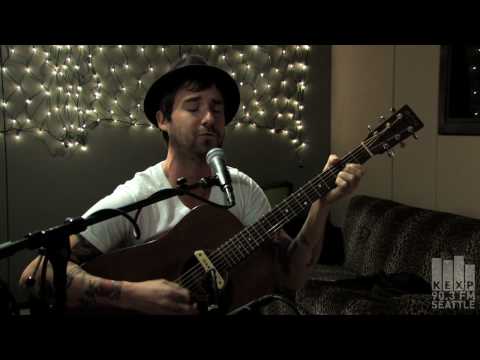 "I suppose people can go through an entire lifetime without questioning God and a..."
– "Why I Don't Believe", Maryam Namazie (Iran), human rights activist (via kateoplis)
"Expose yourself to your deepest fear; after that, fear has no power, and the..."
– Jim Morrison (via kari-shma)
"Someday, somewhere - anywhere, unfailingly, you'll find yourself, and that, and..."
– Pablo Neruda (via bruisedlimbs)
"When people don't express themselves, they die one piece at a time."
– Laurie Halse Anderson (via kari-shma)
"The first time someone shows you who they are, believe them."
– Maya Angelou  (via creatingaquietmind)
"I spent my life learning to feel less. Every day I felt less. Is that growing..."
– Jonathan Safran Foer(via shetakesflight)
"I found that every single successful person I've ever spoken to had a turning..."
– Brian Tracy (via inspiri)
"Cherish your solitude. Take trains by yourself to places you have never been...."
– Eve Ensler (via misswallflower)
You by TV on the Radio. Can we just talk for a...
Tracy Morgan threatens to kill his son if gay...
uteruses-before-duderuses: rivahsong:thequietworld:mrgolightly | recycleanimals: 30 Rock star and former SNL alum Tracy Morgan's June 3rd stand-up routine drove offtrack, and eventually off a cliff when the comedian went on a homophobic tirade while onstage in Nashville, Tennessee. Morgan reportedly attacked President Obama for supporting the LGBT community, called homosexuality a choice,...
"There's a trick to the "graceful exit." It begins with the vision to recognize..."
– Ellen Goodman (via thresca)
"Life will break you. Nobody can protect you from that, and living alone won't..."
– Louise Erdrich (via girlwithoutwings)
"Let there be spaces in your togetherness, And let the winds of the heavens dance..."
– Khalil Gibran (The Prophet)
"…people universally tend to think that happiness is a stroke of luck, something..."
– Elizabeth Gilbert, Eat, Pray and Love (via quote-book)
"Life is difficult for everyone. We all have stress and we all need someone in..."
– Joshua Hartzell (via atomos) I hope so.
"I don't know about other people, but when I wake up in the morning and put my..."
– Charles Bukowski (via henrycharlesbukowski)
"Sometimes people don't want to hear the truth because they don't want their..."
– Friedrich Nietzsche (via kari-shma)
"Don't concede to terms you know aren't in your best interests,..."
– Libra - Astroberry horoscope …Its like they know my future.
"We travel, some of us forever, to seek other states, other lives, other souls."
– Anaïs Nin (via thresca)
"So many people enter and leave your life! Hundreds of thousands of people! You..."
– Mr. Black, Extremely Loud & Incredibly Close, Jonathan Safran Foer | (via nubivagantmusings)
"When I was 5 years old, my mother always told me that happiness was the key to..."
– John Lennon (via ireadintothings)
"And I ask you right here please to agree with me that a scar is never ugly. That..."
– Chris Cleave (via 1000scientists)
"Never allow someone to be your priority while allowing yourself to be their..."
– Mark Twain (via kari-shma)
"It's work. The person you love is rarely worthy of how big your love is. Because..."
– Dennis Lehane, Mystic River (2001)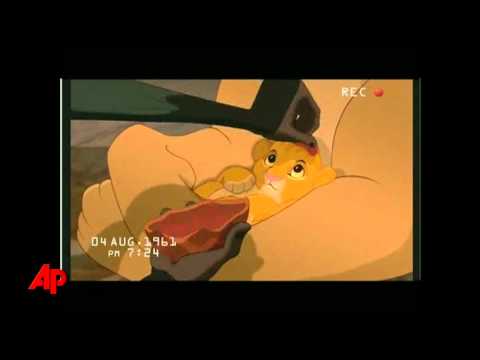 "After the war in Liberia you rented a house in the capital, and lived there for..."
– Sebastian Junger Remembers Tim Hetherington (via)